List of museums and attractions included in Nederweert-Eind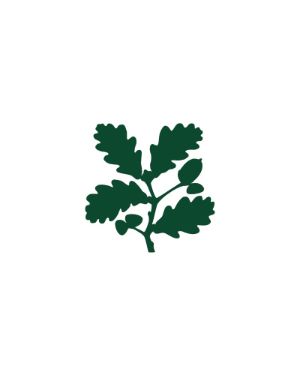 The National Trust Touring Pass offers overseas visitors access to historic houses, castles and gardens in the United Kingdom. It includes access to over 300 National Trust museums and sites in England, Wales and Northern Ireland.
National Trust pass in Nederweert-Eind
Museumkaart is valid in 0 museums and attractions in Nederweert-Eind . These museums and attractions are displayed below.